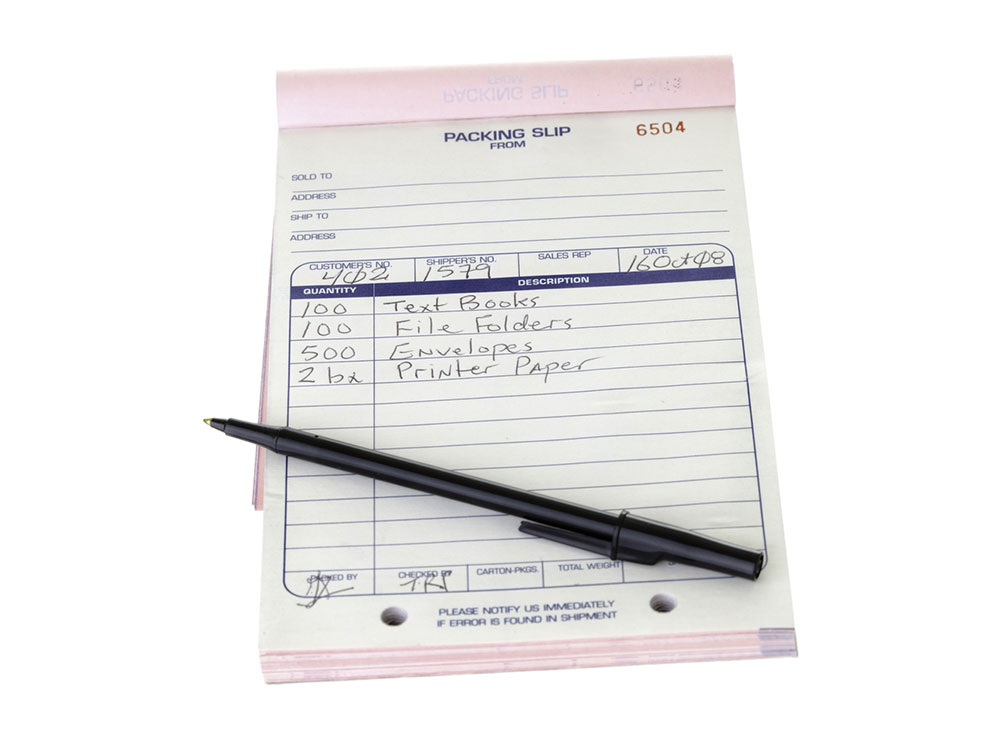 Custom Carbonless Forms Make You Look More Professional While Making Your Life Easier.
Forms for any business
Any small or medium business needs carbonless or NCR forms. Easily and quickly record any transaction you make–insurance records, invoices, receipts, inventory logs and more.
NCR forms mean you don't have to make multiple copies of transactions or documents by hand. All you have to do is write with a pen on the top sheet, and all the information is transferred onto sheets underneath. No more carbon copy paper, making filling out these forms quicker and easier!
What Sizes Can I Choose From?
We offer four different sizes of carbonless forms so you're sure to find the dimensions that work for you:
4.25″ x 5.5″

5.5″ x 8.5″

8.5″ x 11″

8.5″ x 14″

11″ x 17″
How Many Copies Are In Each Set?
Choose the set you need based on how many copies you need to make from each form.
2-part set (white/yellow) makes 1 copy of the original form
3-part set (white/yellow/pink) makes 2 copies of the original form
4-part set (white/yellow/pink/gold) makes 3 copies of the original form
How are the Sets Glued Together?
One edge of the form is glued together. You get to pick which edge: top, bottom, left, or right.
Let Us Help You Design!
Get noticed and be remembered. Stand out with your own text, design, and finish. We can help make your design vision a reality.