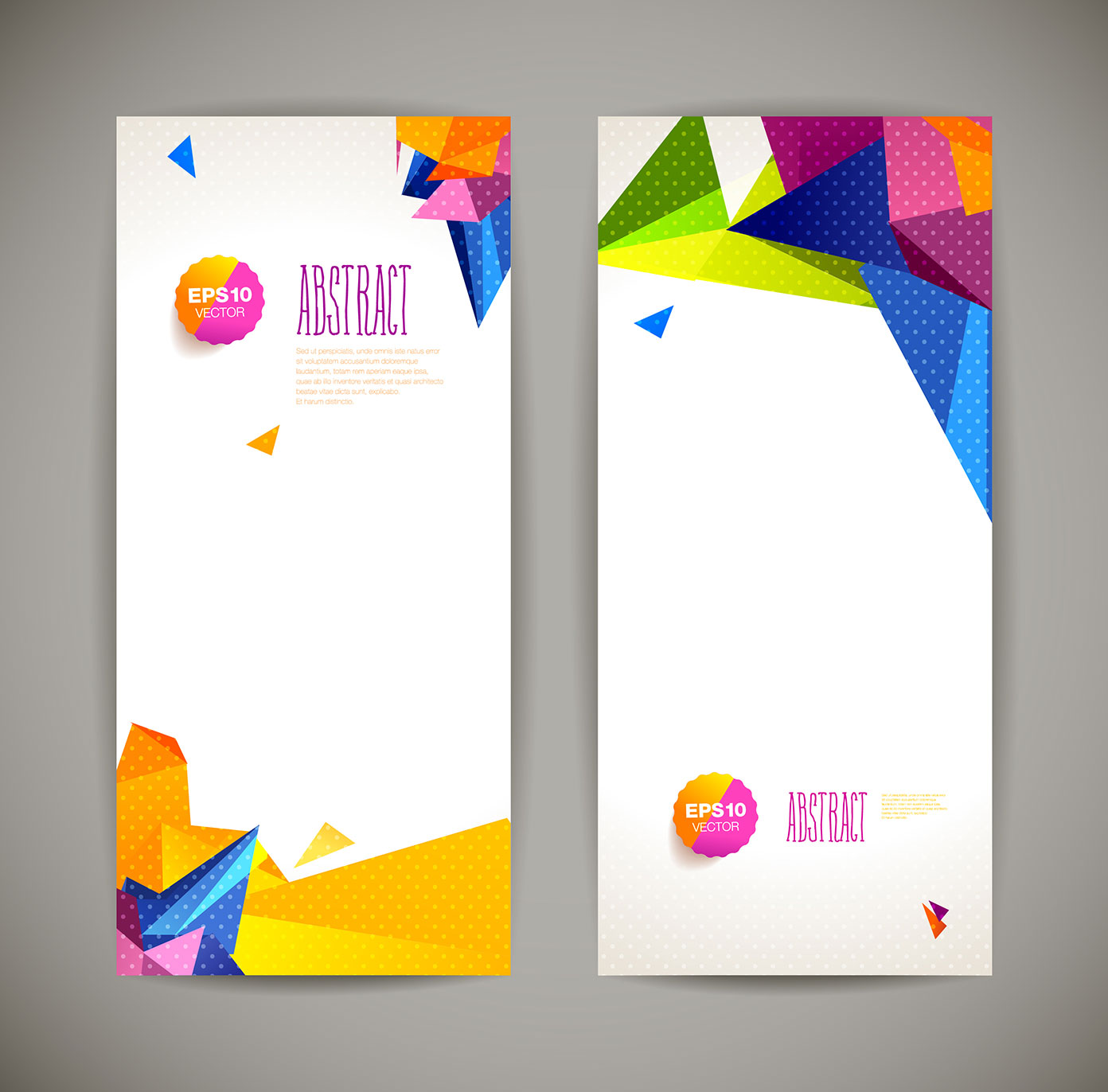 Graphic design doesn't have to be beyond your budget. We offer reasonably priced graphic design that will take your ideas to the next level.
We bring your vision to life
Our designers work closely with you to understand your brand and the image you want to project. We cover everything from design to layout to color palette. We promise to make something you love.
Let Us Help You Design!
Get noticed and be remembered. Stand out with your own text, design, and finish. We can help make your design vision a reality.
Already have some designs?
Send them to us so we can make something perfectly for your brand. You can send us colors, fonts, designs, sketches and more.