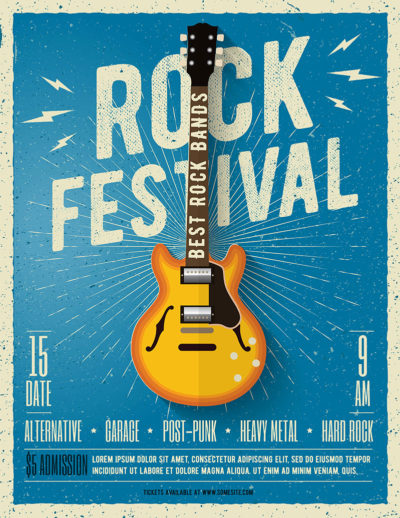 Attract potential customers with custom made signs and posters.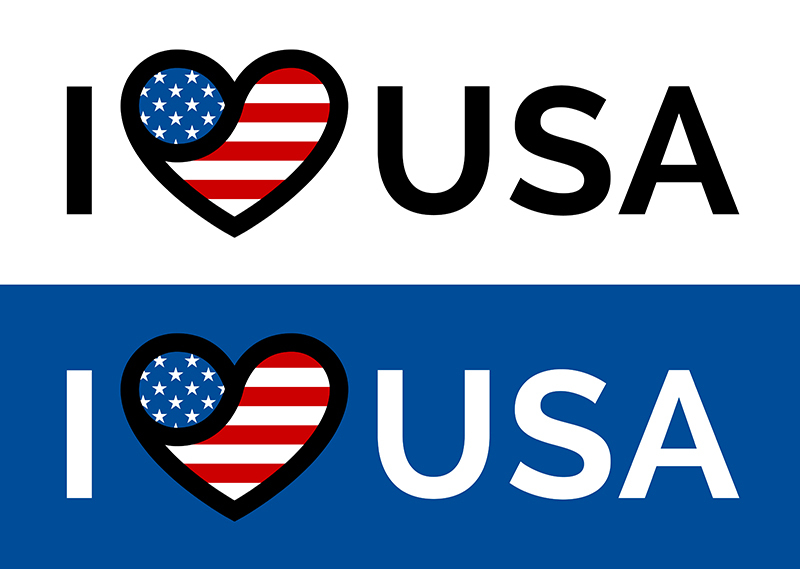 Bumper Stickers
Custom bumper stickers are the perfect way to share your message 24/7. Bumper stickers turn every car into a driving advertisement for your business or cause. Whether you're stuck in traffic, going shopping at the local mall, or parked in your driveway, personalized bumper stickers help you get noticed by a huge audience.
Our bumper stickers are made of sturdy vinyl that won't fade from the sun or rain. Our long-lasting adhesive means you never have to worry about your bumper sticker falling off.
We offer many different colors, fonts, and designs to help you create the perfect bumper sticker.
Custom Posters
When you need to get your message across, advertise a sale, promote an event, or simply spread the word about your business, a custom poster is the tried and true way to do it.
You can design and upload your own poster. We print custom posters of all sizes, in full color or black and white. We also have three different types of paper stock for you to choose from, and can customize your poster even more with mounting and laminating options.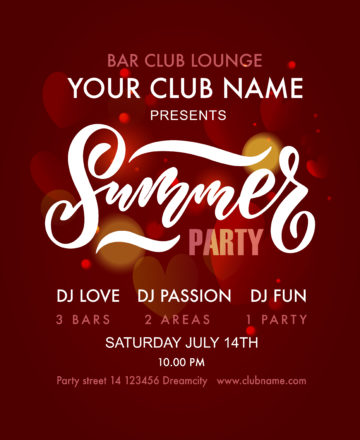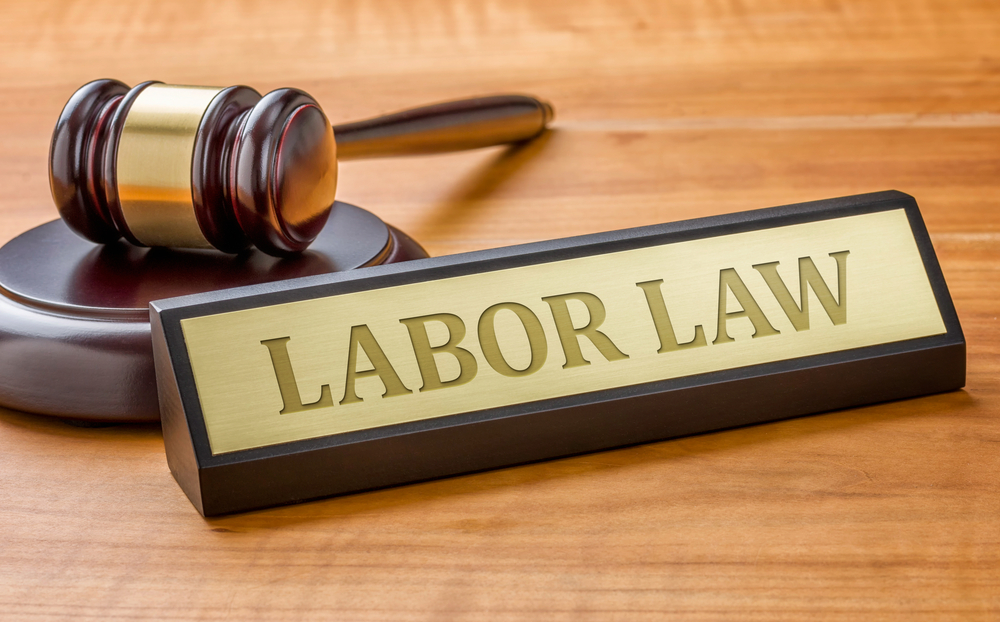 Engraved Name Plates
A personalized engraved name plate is the finishing touch on the desk of any serious professional.
Help people find the right person, desk, or counter they need in your office, store, or place of business. Engrave your desk plate with your name, your position, and/or your department.
You can choose from metal or solid walnut base for your custom name plate. Available in a variety of colors. You can even personalize it with different fonts.
Let Us Help You with Your Project
Get noticed and be remembered. Stand out with your own text, design, and finish. We can help make your design vision a reality.