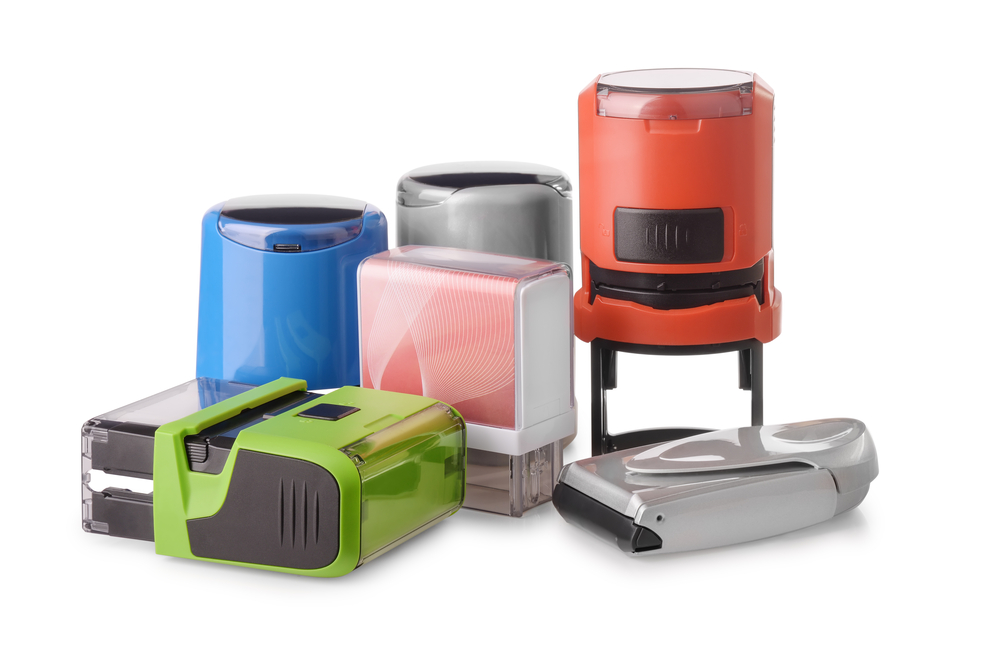 Mark your documents with a bold and clear message.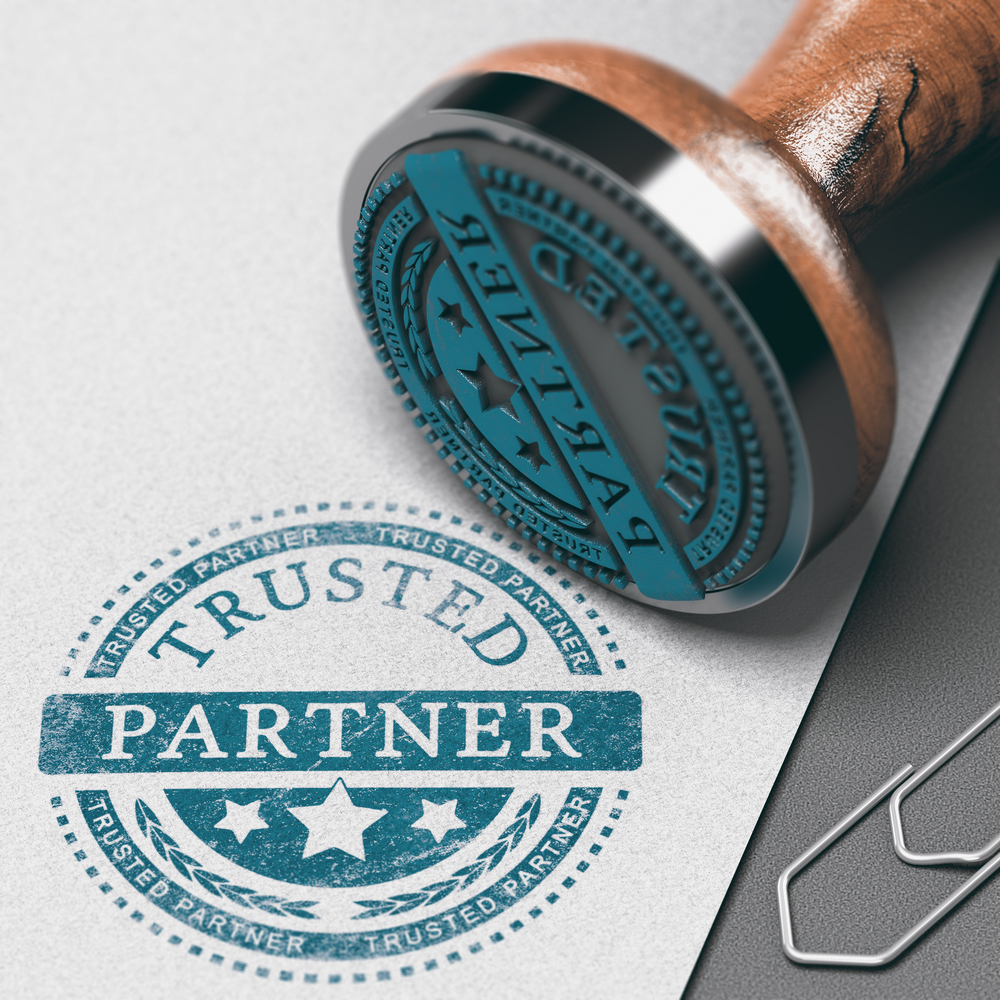 Traditional rubber stamps
Perfect for professional and personal use, a custom traditional rubber stamp is a great way to spread a message. Use a separate ink pad in any color you choose and stamp your brand on everything from invoices to cups.
Self-inking stamps
Don't waste valuable time inking stamps. With our custom pre-inked stamps, you can be even more efficient. Design the perfect stamp for your personal or business use.
No need for a separate pad of ink with your very own custom self-inking stamp. Upload your logo or design that is perfect for your stamping brand or signature. Save time and make more money with a personalized self-inking stamp – Image requirements: line art or bitmap.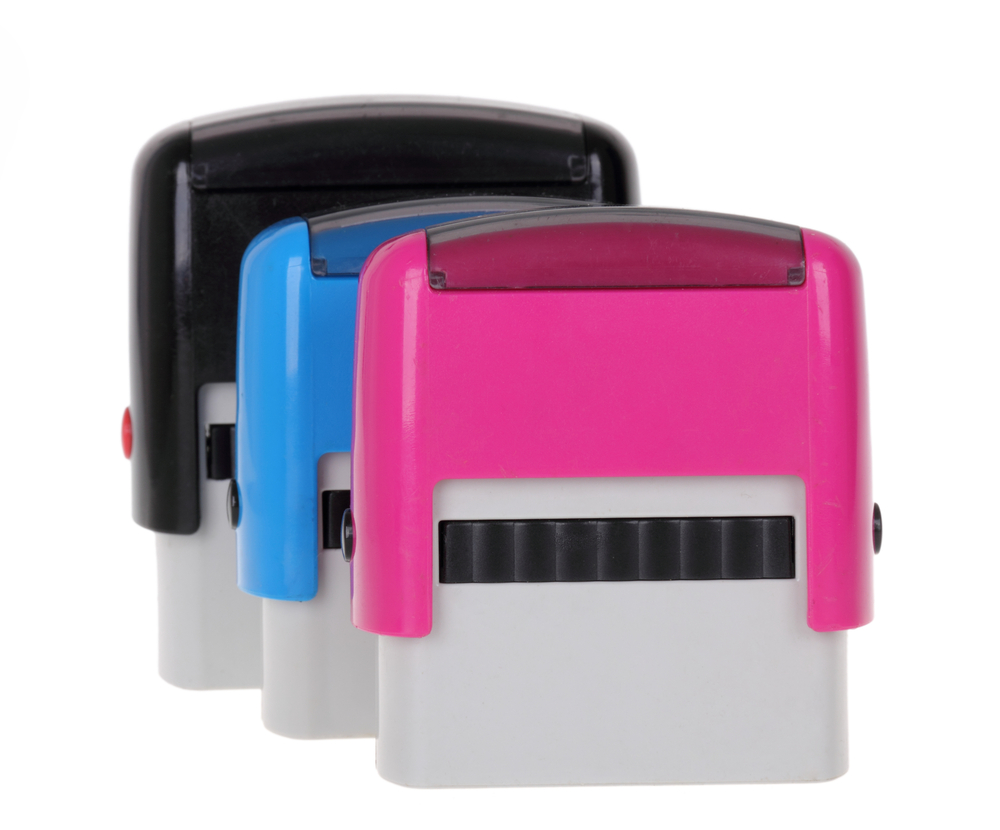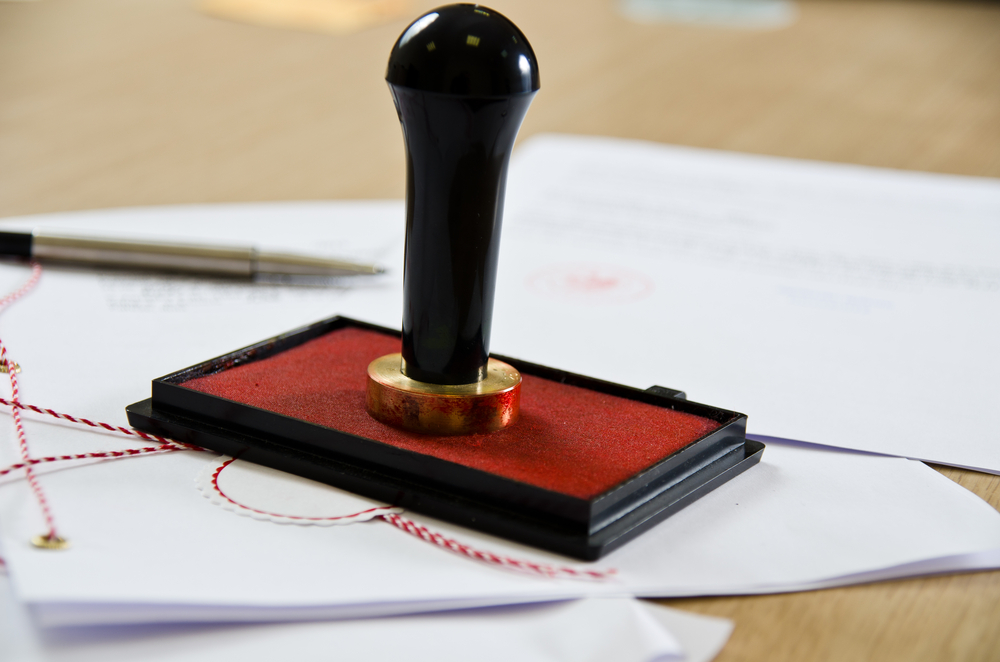 Notary stamps
In America, all states require notary publics to have custom self-inking notary stamps. Our personalized notary stamps meet all state requirements.
Signature stamps
If you sign a lot of official documents, a signature stamp is the perfect way to save time. Upload your signature and use your new custom stamp for checks, legal documents, letters, and more. Choose from traditional rubber stamps or self-inking mounts. Image requirement black & white.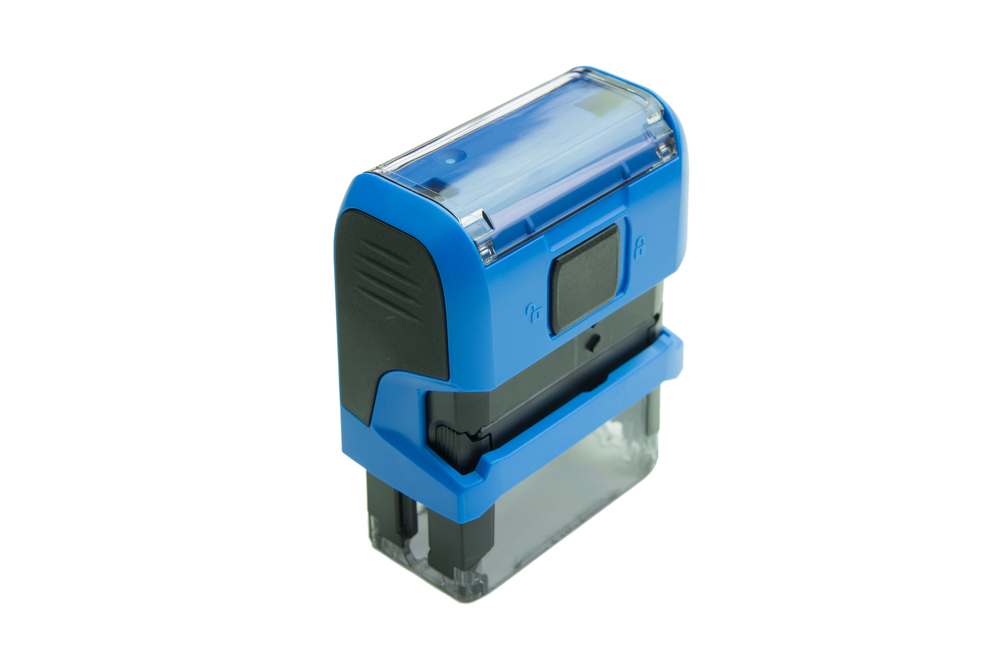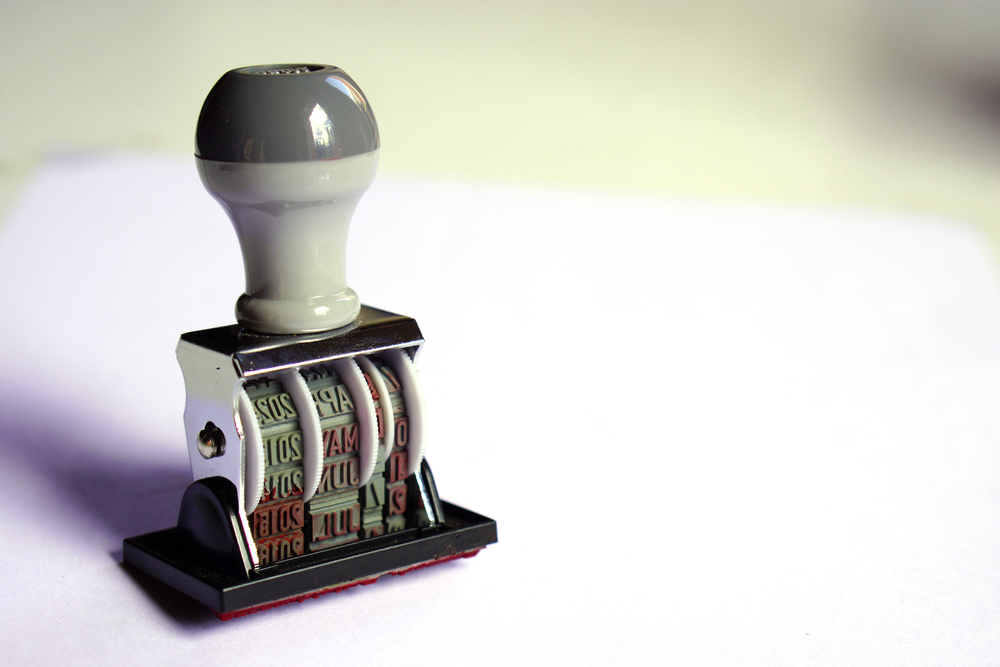 Date stamps
Save time and energy with a custom date stamp. It's the perfect product for those who need to sign and date many documents like invoices and contracts.
Embossers
Take it up a notch with custom embossers. Add a level of extra security with nearly impossible to forge embossing.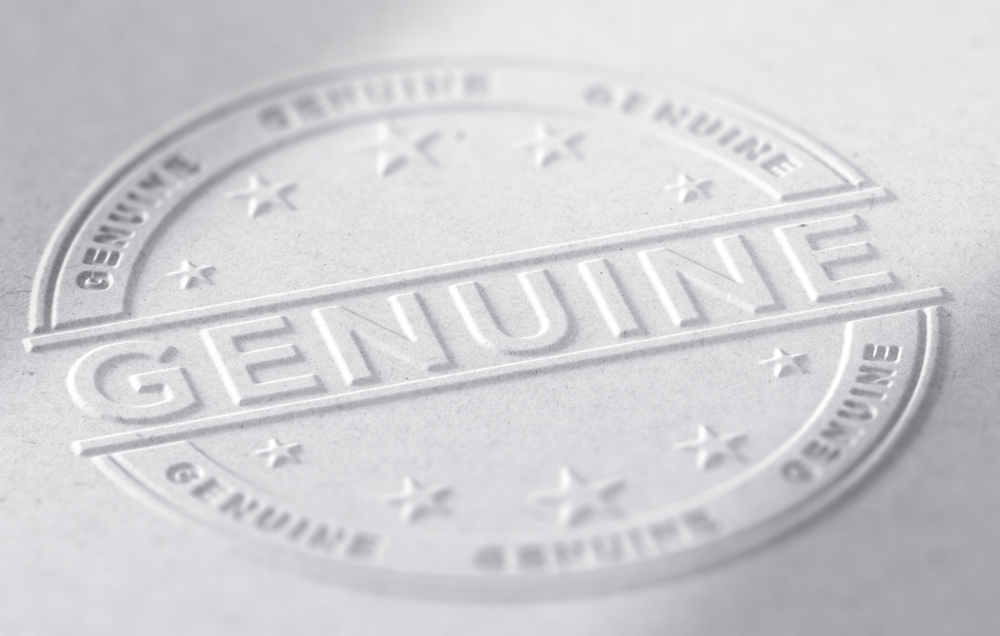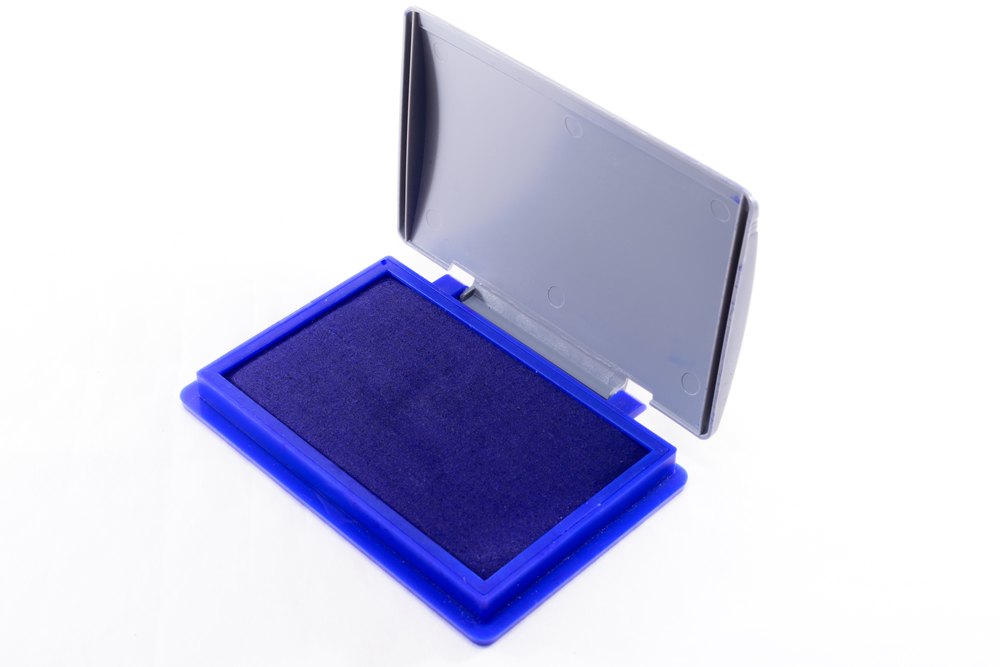 Ink Pads for wooden handle
The perfect size for your traditional wooden hand stamp, this ink pad will keep your impressions crips and clear. Don't be left high and dry. Choose from 5 colors.
Let Us Help You with Your Project
Get noticed and be remembered. Stand out with your own text, design, and finish. We can help make your design vision a reality.